Only 10 miles south of Bozeman, Montana, you will find yourself in a serene place all your own. Our lush meadow is just the place for the outdoor wedding you have always wanted. Celebrate in your own style. Discover the beauty and flexibility of The Woodlands, and imagine the personal expression you will create, be it casual and comfortable or a lovely evening to remember. A venue of organic tones and elegant, comfortable spaces, you can always let our space do the talking, making it simple for you.
Enter the welcoming foyer area, a perfect location for anything from gifts and the guest book to a buffet or bar service.
Move into the Great Room, a naturally rustic yet elegant hall featuring a grand fireplace and hand-forged chandeliers with Montana reclaimed wood surrounding the room in natural warmth.
The Great Room is spacious, elegant and open to serve a variety of needs.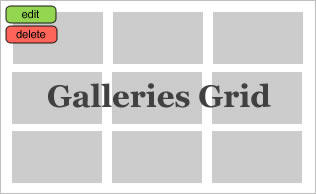 Down the hall are all the spaces you will need for your day. . .
from getting ready in our private dressing areas the and space for your caterers to work their magic.
Settle into The Woodlands' comfortable private bridal and groom lounges ~
Individual dressing rooms give you the amenities and relaxation of getting ready
all in one convenient location.
With 3 restrooms for your guests, you know everyone will be comfortable during your stay.
Available for events from 15 up to 200, The Woodlands is your perfect setting for anything from private parties,
wedding ceremonies and receptions, fundraisers, holiday or company parties, dances or conferences.
Planning an outdoor wedding? Rest easy knowing you always have a beautiful indoor space to shelter you from Montana's sometimes unpredictable weather.
Your beautiful moments belong at The Woodlands.